20th Anniversary Sneak Preview of Ebertfest
Submitted by
ebertfest blog
on Thursday, March 15, 2018.
This April, hundreds of film-lovers will flock to the hidden gem of Champaign, Illinois to join filmmakers, critics, actors, producers and directors to celebrate films that did not get the recognition they deserved during their original runs.
But this year marks a special year for the beloved 'Ebertfest'‒the Festival's 20th anniversary‒which surely will not be one to disappoint. 
Today, Ebertfest released the first few names and special guests that audiences can expect to see throughout the four day festival. These highly-anticipated films have been carefully selected based on the criteria of Roger Ebert himself, as well as help from host and co-founder Chaz Ebert and Festival Director Nate John. 
Guests can expect to see screenings of the "13th", "Belle", and "Daughters of the Dust" in the 1,500-seat Virginia Theatre, a restored 1920s movie palace, among the five days of film screenings.
Even more importantly, each of the film's directors will be in attendance: Ava DuVernay, Amma Asante and Julie Dash. Each director participates in panel discussion following the film screening where the audience is invited to ask questions. 
"What an honor to have these Three Queens of Cinema grace our festival," said Chaz Ebert. "We are really going to celebrate Roger and cinema and the filmmakers and our guests and all that we have shared over these last twenty years. It will be glorious and joyful," she continued.
So without further ado, here is the 20th Anniversary Ebertfest Sneak Preview.
The 13th (2016)
Directed by Ava DuVernay, 100 mins, DCP Format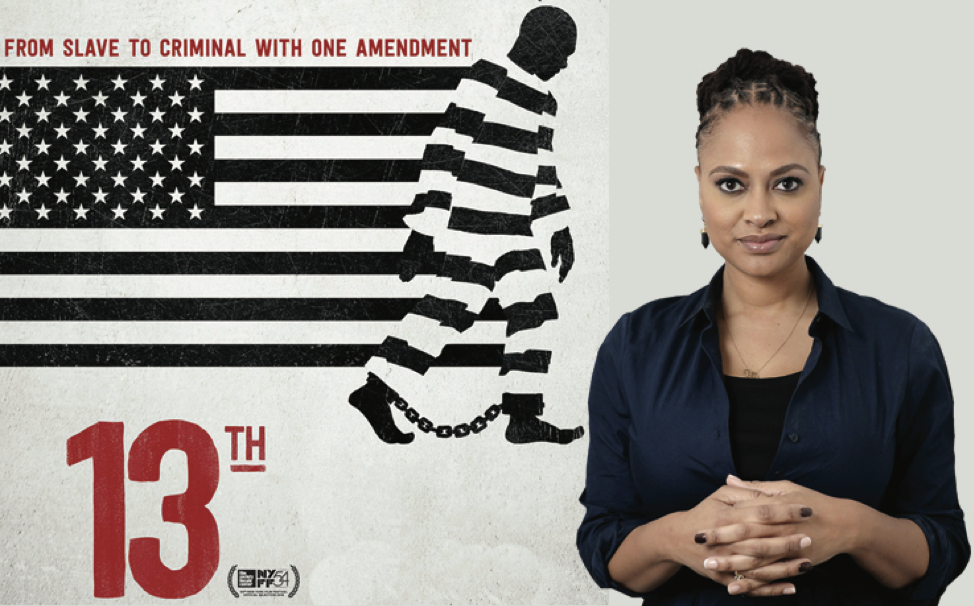 "Neither slavery nor involuntary servitude, except as a punishment for crime whereof the party shall have been duly convicted, shall exist within the United States." This statement comes directly from the 13th Amendment to the Constitution. The latter half, of which, prompted director, Ava DuVernay, to create a stirring and raw expose about mass incarceration in the United States. DuVernay lays out the prison industry as a whole, gaining hard-hitting insight from activists, politicians, historians and even formerly incarcerated women and men. In a work of clarity and honesty, DuVernay uses her documentary to emphasize the broken systems that's been fueling oppression since the beginning of our country.
Ava Duvernay first met Roger outside of the practice arena for the Academy Awards when she was 8 years old. She was accompanied by her aunt whose death later inspired Ava's poignant independent film, "I Will Follow" that Roger gave Thumbs Up. Now she is directing a 100 million dollar movie. But why I am especially thrilled to have her at our 20th anniversary is because of all of the good work she is doing in Hollywood to insure that women and people of color are having opportunities that were not available before. She didn't stop at her own success, she reached out and invited others to come along," said Chaz Ebert. 
Belle (2014)
Directed by Amma Asante, 102 Mins, DCP Format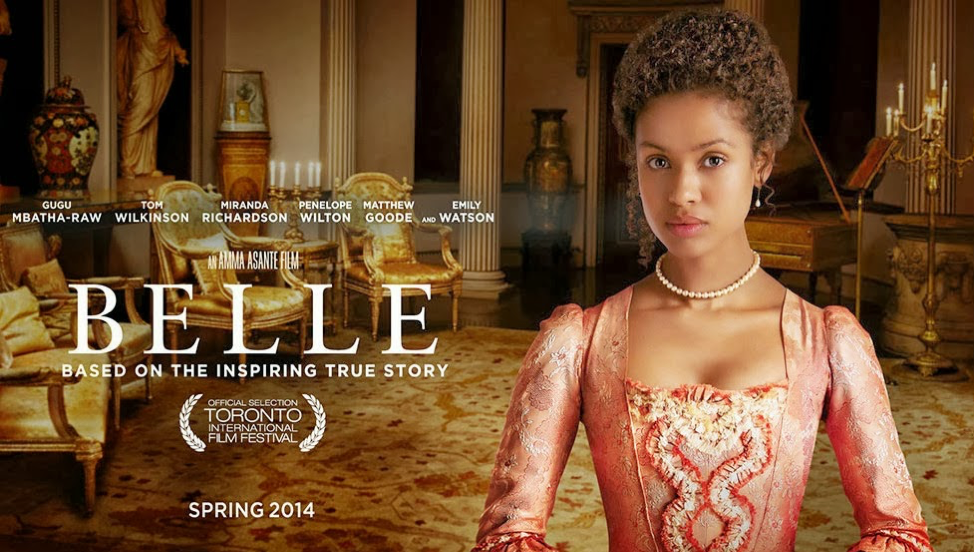 Belle is inspired by the true story of Dido Elizabeth Belle (Gugu Mbatha-Raw), the illegitimate mixed race daughter of Admiral Sir John Lindsay (Matthew Goode).  Raised by her aristocratic great-uncle Lord Mansfield (Tom Wilkinson) and his wife (Emily Watson), Belle's lineage affords her certain privileges, yet her status prevents her from the traditions of noble social standing.  While her cousin Elizabeth (Sarah Gadon) chases suitors for marriage, Belle is left on the sidelines wondering if she will ever find love.  After meeting an idealistic young vicar's son bent on changing society, he and Belle help shape Lord Mansfield's role as Lord Chief Justice to end slavery in England.
"Amma Asante did something that no one ever thought possible, bringing a Jane Austen sensibility to historical issues of race in England in her film 'Belle'. I can't wait to welcome her to Ebertfest," said Chaz Ebert.
 
Daughters of the Dust (1991)
Directed by Julie Dash, 112 Mins, DCP Format
Special Guest Julie Dash will be in attendance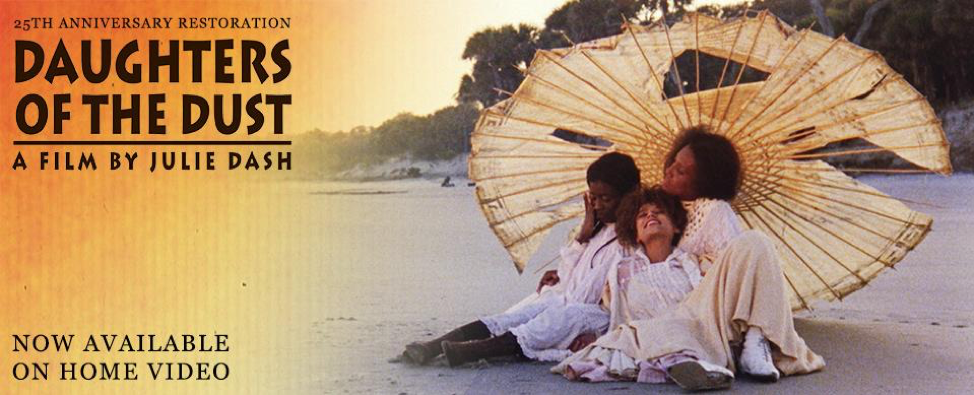 A family in coastal South Carolina who are former West African slaves have adopted many of their ancestors' Yoruba traditions including the language, culture and religion. Yet, Young Haager (Kaycee Moore) wants to move to the mainland away from the Gullah community and matriarch Nana (Cora Lee Day). Yellow Mary (Barbara-O) returns to the island during this generational split with her female lover and is disregarded by the community and her sister Viola (Cheryl Lynn Bruce).
Roger Ebert appreciated the film's dialect when he remarked that "The fact that some of the dialogue is deliberately difficult is not frustrating, but comforting; we relax like children at a family picnic, not understanding everything, but feeling at home with the expression of it."