Local Podcast Interviews Festival Director Nate Kohn
Submitted by
amhall
on Friday, April 17, 2020.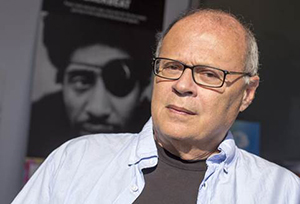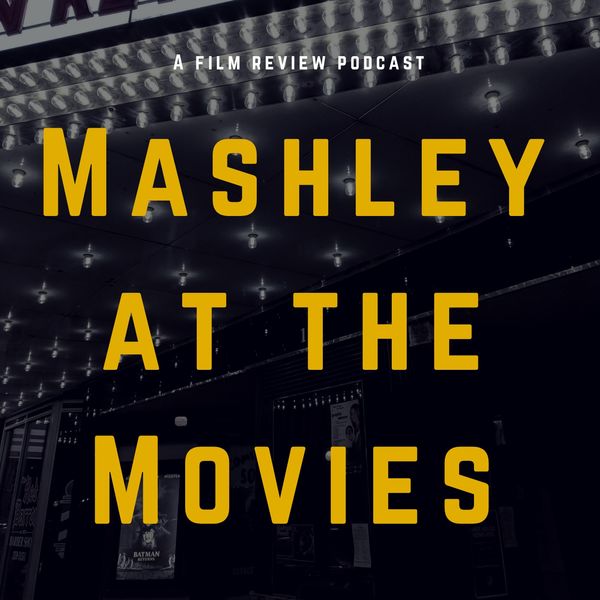 Sponsors of the festival, Matt and Ashley, have been hosting a film review podcast for several years called Mashley at the Movies. The podcast includes thoughts and opinions on films both new and classic and features occasional guests.
The last episodes of Mashley at the Movies have included discussions of movies shown at past Roger Ebert's Film Festivals, including the 2001 film Kwik Stop and the 2013 movie, Bayou Maharajah. Of course, the movie Bayou Maharajah is produced by Ebertfest's very own festival director, Nate Kohn.  So, what better result for Matt and Ashley than to have Festival Director Nate Kohn call in for a special Ebertfest podcast! We hope you will support this podcast and listen to Nate Kohn's comments on film, Roger and all things Ebertfest.  
To listen to Matt and Ashley's podcast interview with Nate Kohn, click here
And to see some of Matt and Ashley's other podcasts, including their look back at Nate Kohn's film, Bayou Maharajah, click here